Your dryer is one of the most important appliances in your house. That's why you need to maintain it properly so it can function at any time you need it to. However, nothing lasts forever. And if you need dryer repair in Culver City, call our technicians at (818) 832-5318. 
Is It Worth It to Call Dryer Repair in Culver City?
There will come a time when you have to choose between repairing your dryer or replacing it. You may think that replacing it is your better option. After all, your dryer has been around for many years. 
However, before you toss it out, you must remember that replacing your appliance means that you're dumping hazardous gases and materials into a landfill. It's also an expensive process. 
That's why before you consider replacing it, make sure to ask the experts first. 
As mentioned, all things have an ending. Even though your dryer is from a reliable maker, it can still break down when it's past its prime. If your dryer is still within its life expectancy though, then it's cheaper to just have it repaired by a well-trained technician. 
Dryers can run up to 13 years. But it still depends on how you use and maintain it. Some units can last for more than two decades.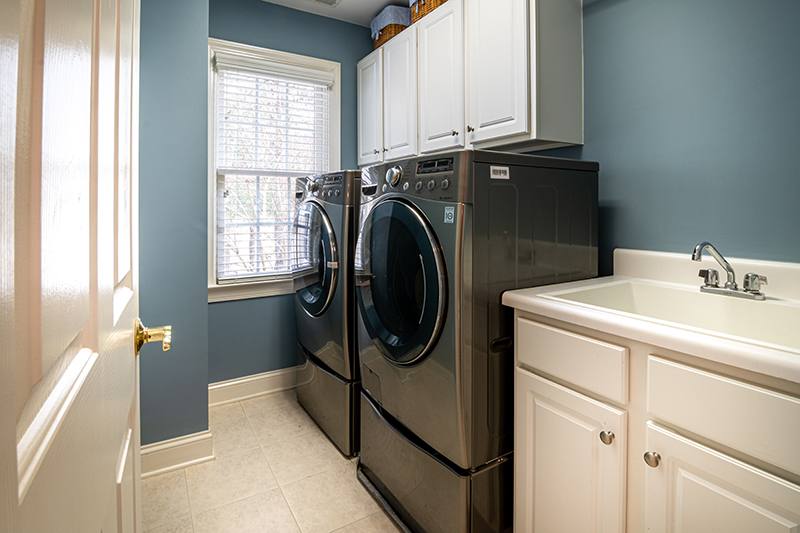 What the Problem Is?
Before you decide to replace or repair it, you should know what the exact problem is. To diagnose it, you need a service technician. Clogged vents, a faulty thermostat, a bad thermal fuse, and a broken belt are some of the most common issues when it comes to the dryer. When it comes to repairing your dryer, the cost can be between $100 and $400. This cost will cover a faulty thermostat or clogged vents. If you want to be sure, please give us a call. Compared to other repair companies in Culver City, Universal Appliance Service, Inc will give you an estimate before we start working on your appliance. Our team also offers same-day repair. It means that when you make the appointment today, our technicians will visit your house within the day to investigate the problem with your dryer. You can trust our technicians to give their best in diagnosing the issue. We can assure you that your dryer will go back in its working order ASAP. Our technicians understand how every household needs a dryer especially if they don't have a place in their house where they could hang their clothes to dry. On the other hand, if your unit is beyond repair, our technicians may recommend just getting a new unit. If this happens, the overall cost of repair is more than the cost of purchasing a new dryer. That's why it makes sense to just buy a new one, rather than continue using a unit that will surely break down within a few months. If you are ready to schedule an appointment with our dryer repair in Culver City, please call us at  (818) 832-5318.