No part of your kitchen gets quite the workout your range does. It cooks, it broils, it simmers and so many other functions – and sometimes, you rest stuff on there, too. When your range doesn't work, it's like your entire kitchen has broken down. A range is one of the most useful appliances. That's why we can come and offer range repair in Palm Springs in a hurry. You send it to us for a free quote, we'll show up, quickly ascertain the problem, and get right to work fixing it.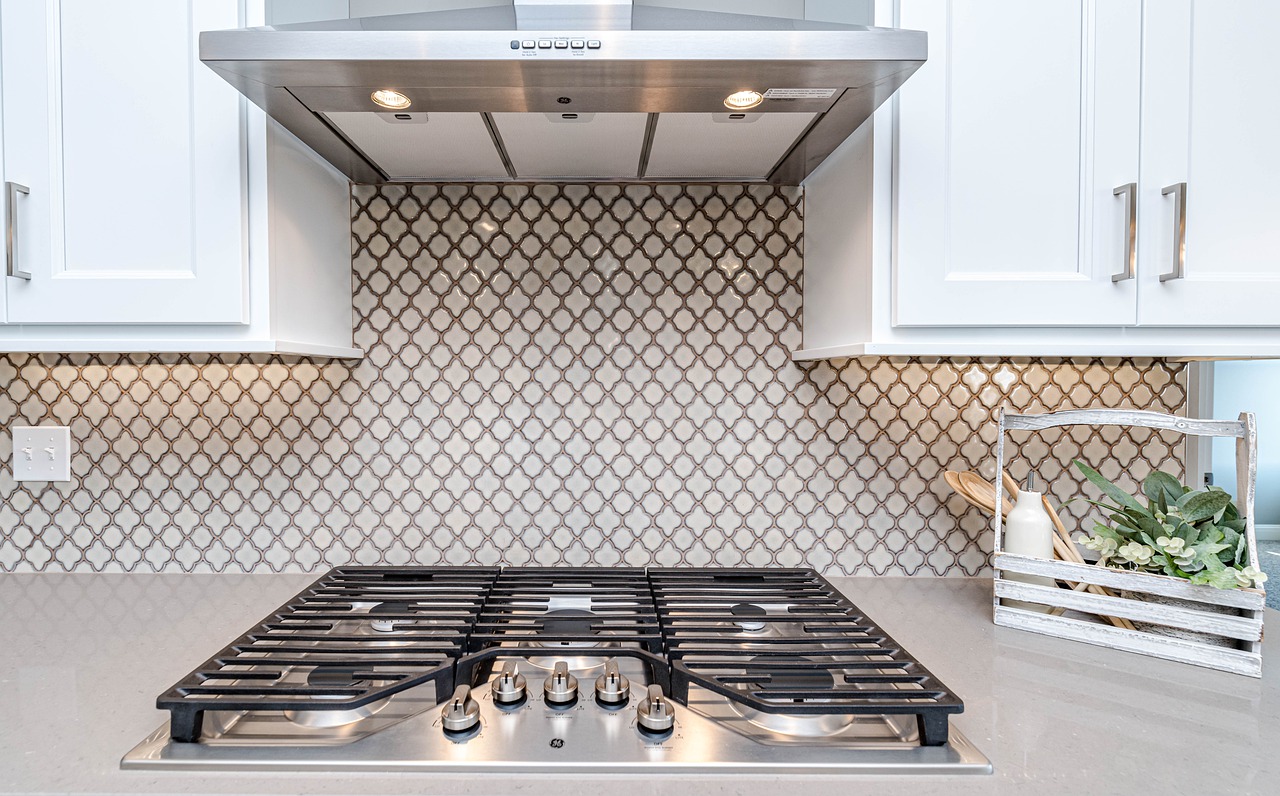 Replacement parts for your range
Beyond that, you can always find replacement parts for your range at our website. Over the years, we've fixed so many different kinds of ranges. That's given us quite a deep catalog of parts to draw from. We always encourage folks looking for replacement parts to go through our site to find what they're looking for.
We want to fix your range so that you can use it to cook many more meals to come. So, we work on all the biggest names in kitchen appliances: Electrolux, Bosch, LG, and more. When your range is working properly, it brings your whole kitchen together.
Call us at (818) 832-5318.