Clean clothes are important. After all, it's hard to be too happy if your clothes are dirty. When your washer breaks down, it needs to be fixed, pronto with our washer appliance repair in Palm Springs. You didn't get a washer so you'd have to drive to the Laundromat all the time. Washers can be difficult to fix yourself, which is why our professionals are glad to help. You can go to our site to get a free quote for your washer repair.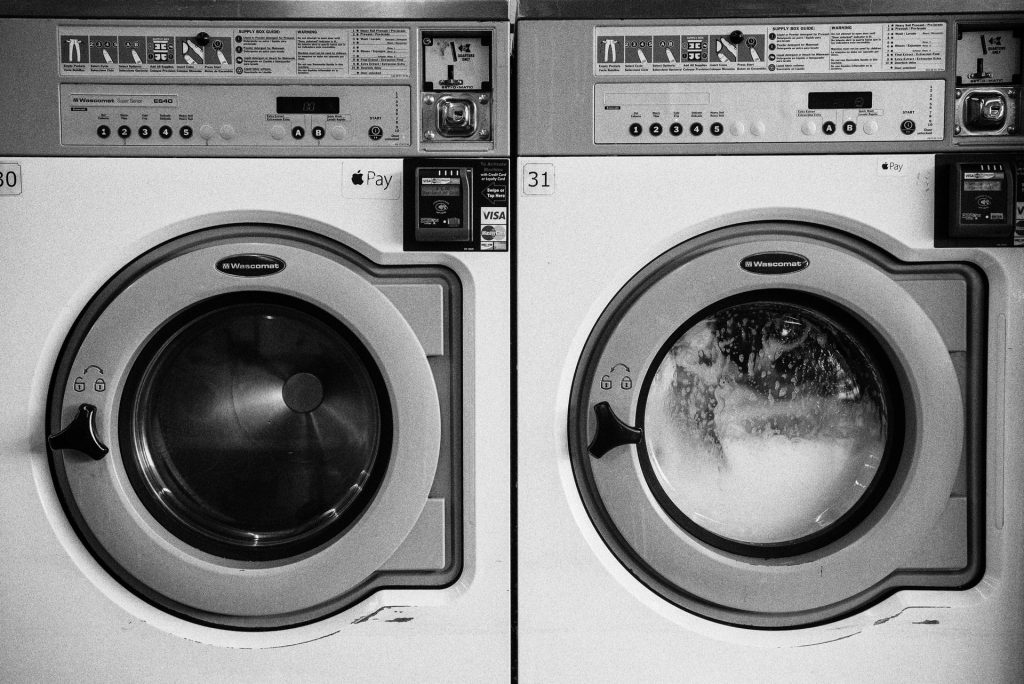 That being said, we have all the replacement parts that you might need for your washer. We have them for many different brands, too. So, whether you have the same washer you did in the 70s or you just got one this year, we have the parts and maintenance to make sure it washers your clothes right. And as always, if you can't find the part you're looking for in our catalog, drop us a line.
We know how to repair the biggest names and the biggest brands as well as run-of-the-mill washers, too. GE, LG, or even other companies that make washers whose names aren't two letters – we can repair and fix them all.