Without heating, ventilation, and air conditioning, even the nicest house can be pretty miserable. When your air conditioning breaks down in the summer months, it can be hard to get to sleep or do anything else. Should your heating stop working during the winter, that can bring in a whole host of other problems. Our trained pros are always available to come and fix your HVAC system. As we've fixed so many of these over the years, we know what to do to make sure your HVAC runs exactly as it should.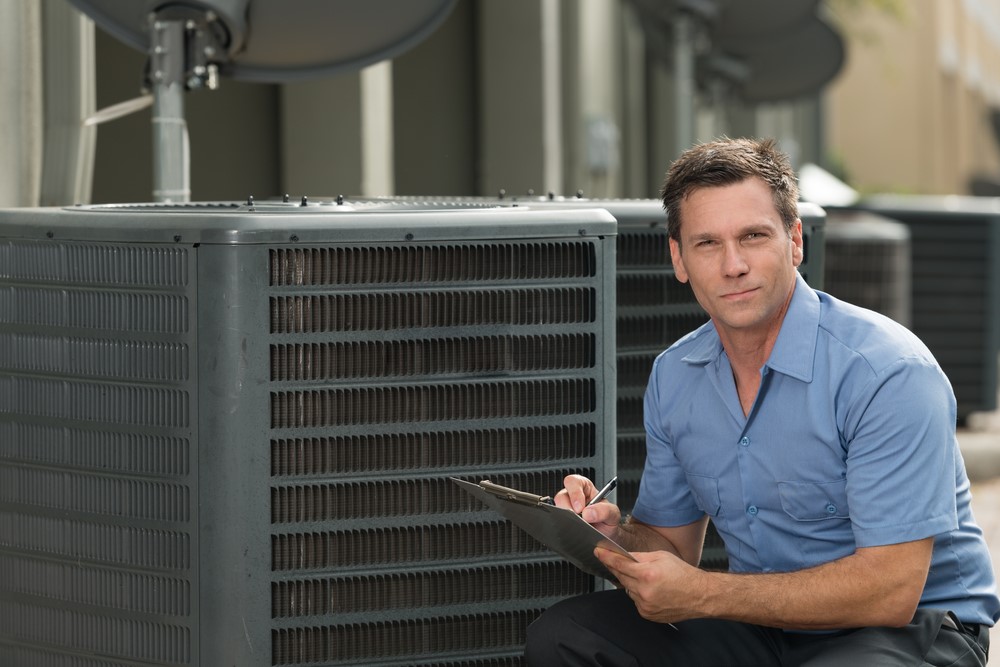 Over the years, we've fixed many big-name HVAC systems. However, we've also fixed many HVAC systems from lesser-known brands. We've even serviced several that were rigged together by the homeowners themselves. No matter what your HVAC is or what the problem is, our experts can fix it and make it work right.
Replacement parts for all different kinds of appliances, HVAC systems, and others can be found at our site. That means all your GE parts, Samsung, Bosch, and more are right here. Don't go another summer day without air conditioning (or a wintry night without heat).