The freezer is one of those appliances that people don't realize how much they need until it stops working. We rely on the freezer for so many meals and desserts, to say nothing of ice. Without a working freezer, it's hard to eat well. Our trained experts have several years of experience in servicing freezers. Should your freezer be unable to maintain an appropriately cold temperature, or should it get too cold, or any other problem, they can assist.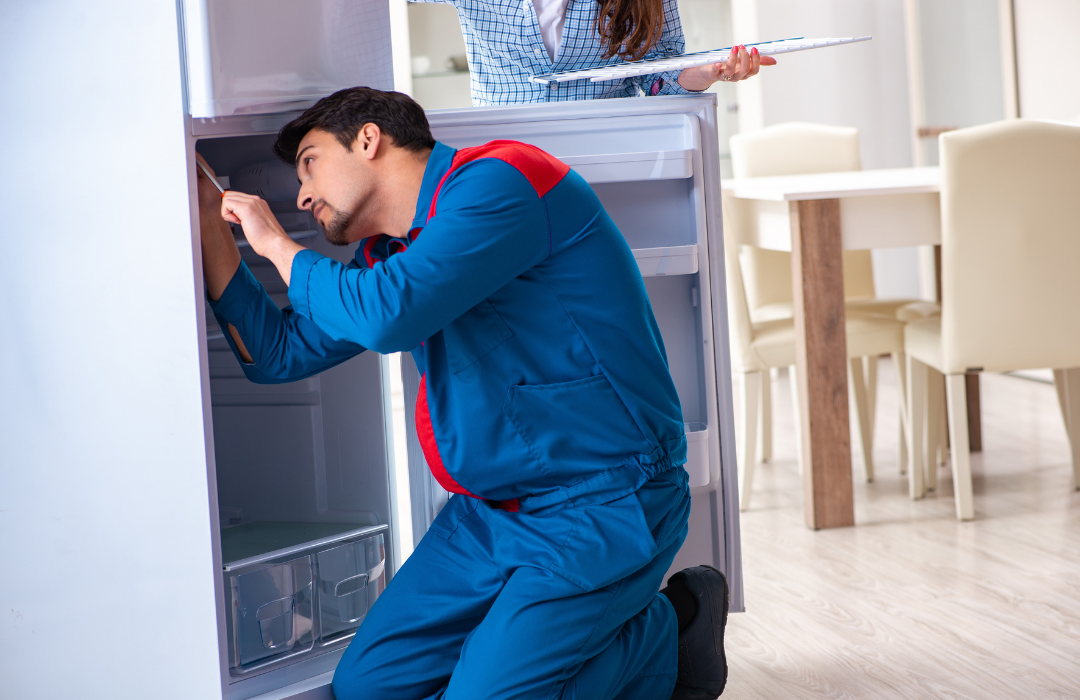 Our collection of replacement freezer parts is second to none. You can find replacement appliance parts for all different kinds of appliances at our site. The parts from the latest model of GE appliances are here, as well as parts from the oldest Maytag appliances. With new parts always on the way, you're sure to find what you're looking for.
A freezer provides stability; the ability to keep food cold until you want to eat it. If your freezer is on the fritz, our trained pros will be happy to help.