Gas, electric, or anything else, we can fix your cooktop when it stops working. A broken cooktop is only good for storing items on top of, not cooking. That's why our trained professionals can come by and handle your cooktop repair in Palm Springs quickly. Just drop us a message. We'll come to your place, examine your cooktop, find the problem and fix it quickly.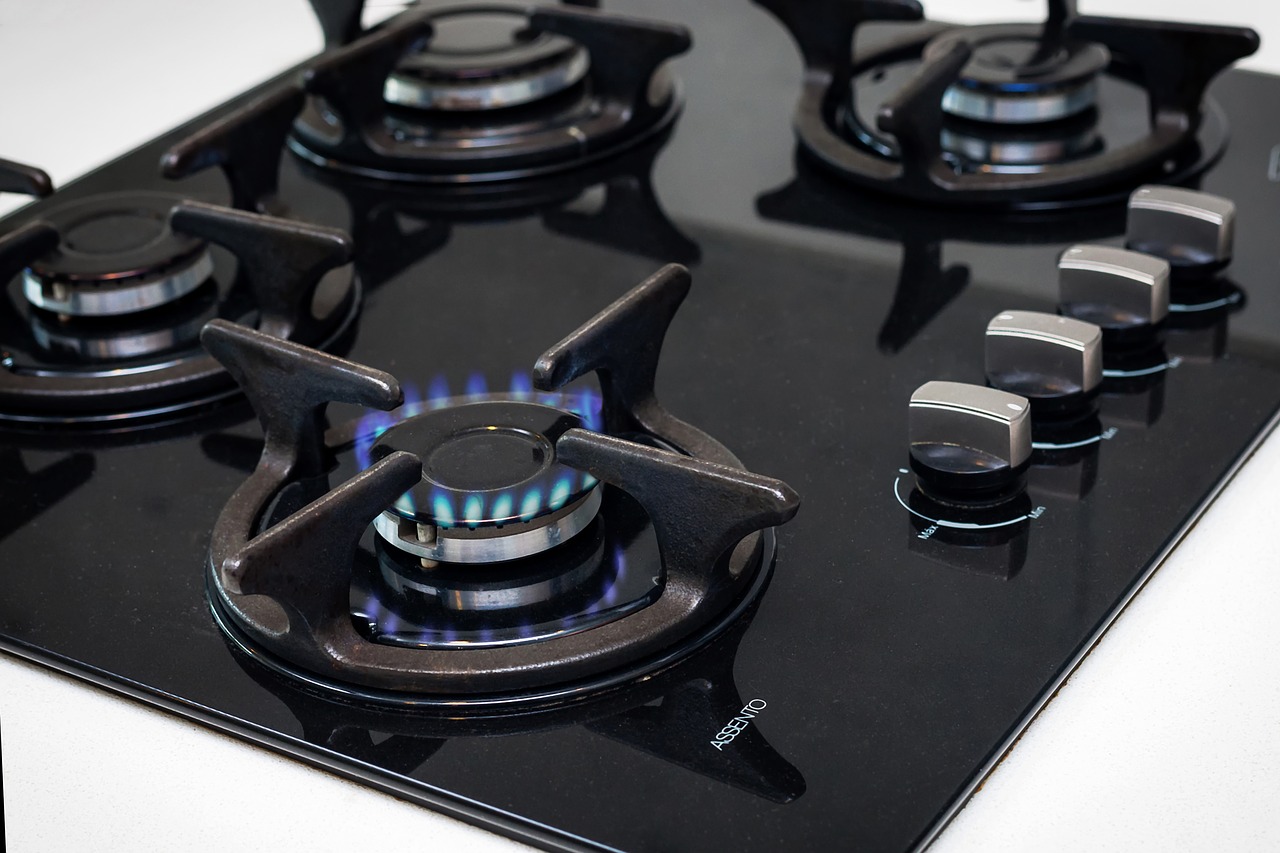 With several years of cooktop servicing experience under our belts, we can make sure that your cooktop is in good, working order. On top of that, should you need any replacement parts for your cooktop; you can find them at our site.
Cooktops are just one of the many different types of appliances that we can fix. From the newest LG models to the early Electrolux products, we can fix your cooktops and so many others.