You're busy. You have so much to do. Your job, family, friends, and more – you've got a lot on your plate. That means that you don't have a lot of time to clean your plates. When your dishwasher breaks down, you shouldn't have to settle for wasting all that time washing your dishes. Our professionals can be there in a hurry to get your dishwasher back into its best shape.
Over the years, we've serviced all different kinds of dishwashers. From models in the early 70's to the most recent cutting-edge ones, if there's been a problem with a dishwasher, our pros know how to fix it. Now we can put that experience to use for your dishwasher.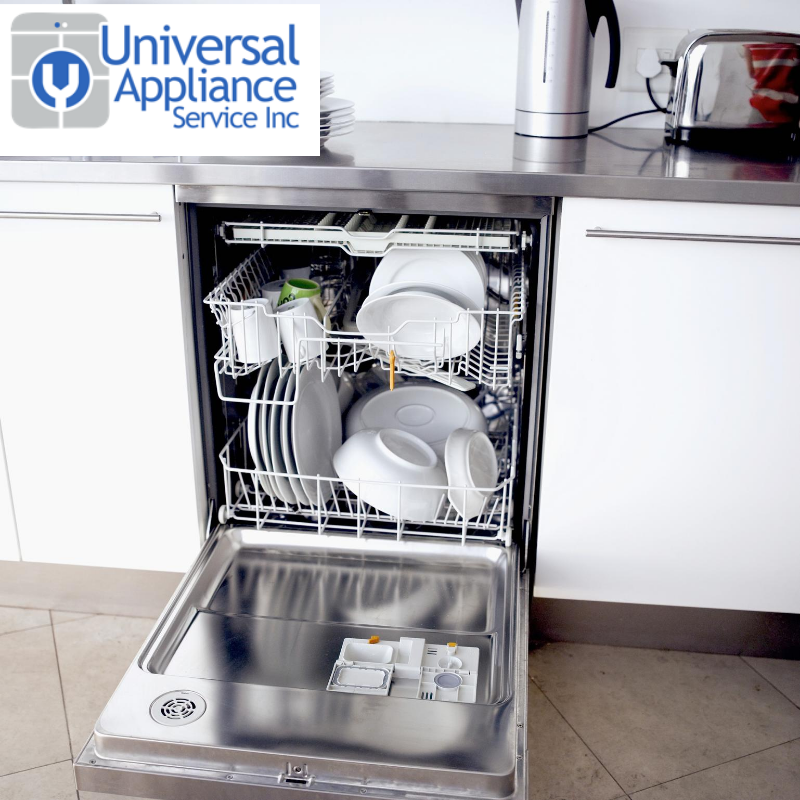 Of course, as we've been fixing dishwashers for a long time, we've built up a vast catalog of replacement dishwasher parts. So, if your dishwasher is just missing a part or two, you can probably find it at our site. We're constantly updating it with new parts as they come in, so check in often.
Dishwashers are just one of the many kinds of appliances that service all the big names. Whether your appliances are GE, Samsung, Jenn-Air, or others, our pros can make sure they're working properly. In need of a dishwasher Repair in Palm Springs? Give us a call at (818) 832-5318.