Does your Sub Zero refrigerator give out? That is, its temperature rises while the frozen food is melting. Don't worry, this issue can be easily fixed by calling our Sub Zero appliance repair in Palm Springs. 
Our repair team can diagnose the issue and tell you whether or not it's worth fixing. What if your refrigerator is over 30 years old? Is it still worth repairing? 
Sub Zero Appliance Repair in Palm Springs Will Recommend Repair or Replacement
A typical refrigerator can last up to 13 years. In some cases, it can last for more than two decades. 
The Sub Zeros refrigerator, though, can still survive up to 50 years. It means that your 30-year old Sub Zero fridge's life can still be extended. But it needs proper maintenance and repair now and again. 
Our technician will only recommend replacement if the unit is too old or damaged enough that it will not be worth it to fix it. 
To help you extend your fridge's life, though, make sure that you clean its inside regularly. This will prevent bacteria from accumulating. You must also make sure that there's proper ventilation inside and outside of the unit. 
When you call our team for repair or maintenance, they will look for any tears or gaps in the door gaskets and repair them whenever necessary. We recommend changing the water filter. You may schedule an appointment with our technicians twice a year so we can clean the condenser coil and other parts of the unit. 
On the other hand, if your unit is more than 10 years old and you call our technician for repair constantly, then it might be time for you to consider buying a new unit. It's especially true if the unit has excessive condensation or the motor is always running hot. 
And if it's no longer energy-efficient, you need to consider getting a new refrigerator.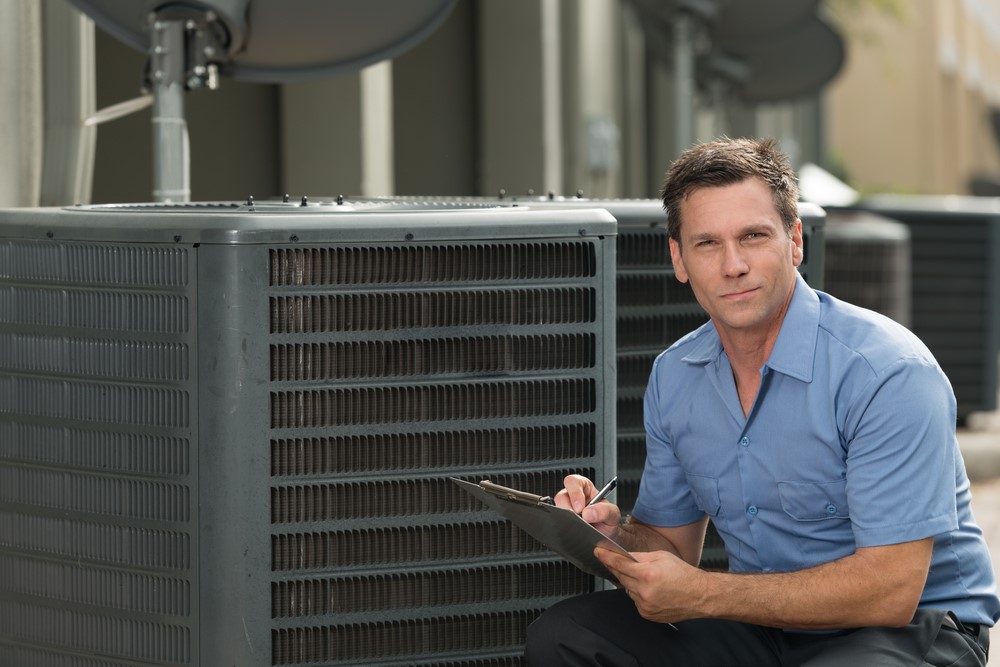 No matter what the brand is, the refrigerator is one of the highest energy-consuming units in every household. You may compute how much you spend per year on electricity for your refrigerator. 
When you think about replacing your unit, there are various issues you need to consider. For instance, if your unit is built-in, you can't easily replace it and assume that the new fridge can fit in. In most cases, it might not work in your current kitchen. If that happens, you will need to remodel your kitchen, which is too expensive. 
A new Sub Zero refrigerator can cost around $10,000 but it'll be more energy efficient. If you're not ready to spend that kind of money, then you should settle for a repair. Don't worry though as our company offers a 90-day satisfaction guarantee. 
The good thing about Sub Zero is that it keeps its parts on hand for two decades after it discontinued the unit. After fixing the issue and replacing some of its parts, it can last you another decade or so. 
If you need to book an appointment with our Sub Zero appliance repair in Palm Springs, please give us a call at (818) 832-5318.