Repairing an appliance in time of a pandemic can be quite difficult. Some appliance repair services are still closed or they operate with limited personnel. But our Asko appliance repair in Palm Springs is fully operational. At any time, you can call us if you need help with your Asko dryer, washer, etc.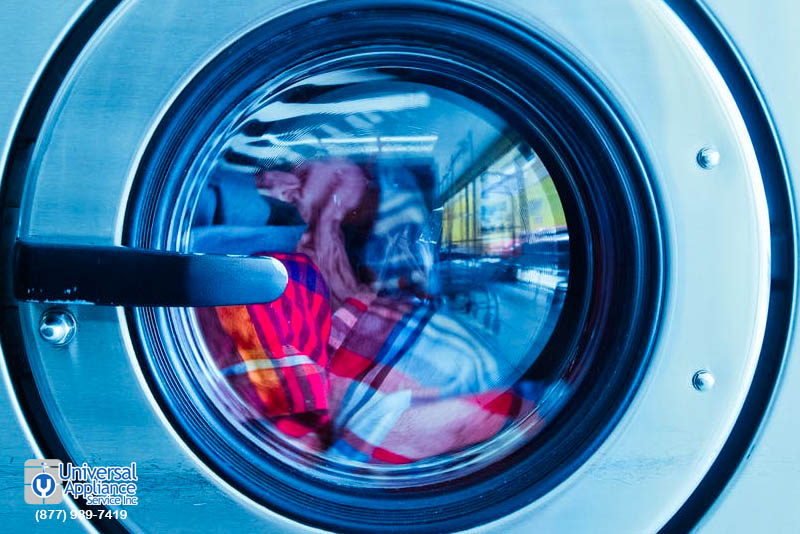 Safe to Hire an
Asko Appliance Repair in Palm Springs
? 
In this time of social distancing, you might wonder whether it's safe to call a technician to visit your house and have your unit repaired. Here at Universal Appliance Service, we follow the strict guidelines of the Center for Disease Control. These would include wearing masks and face shields, social distancing, frequent hand washing, etc. Thus, if your ASKO washer, for instance, isn't functioning properly or if your dishwasher breaks, simply call our team today and we'll visit your house to fix it. However, your appliance's problem may not need a technician's help. It means that you can easily fix it by yourself. You may want to visit YouTube to find some helpful tutorials to repair your Asko appliance. But make sure that the video is talking about the same model as yours. If there are parts needed, you can order online. But expect delays in shipping because of the ongoing pandemic. Shop around and find out how long the shipping will take. 
On the other hand, if you can't find tutorials online on how to fix your Asko issue, you may contact us. We're more than eager to help you fix your problem. Our staff will explain to you how to repair it on your own if it's a simple issue. However, if our staff believes that the problem requires a technician's expertise, we'll schedule a visit. 
When professional repair is needed, our team will visit your house at the time most convenient to you. When our team arrives at your house, they wear protective gear, like masks, face shields, etc. We have already sterilized the tools they'll use before the scheduled repair visit. While the technician is in your house, make sure that you remain 6-feet apart. You must also wear your protective gear. Before our team arrives, clear all things around the appliance. In that way, it'll minimize the things our team will move and touch. You should also clean the inside of your appliance. After the repair is complete, disinfect the area. But be careful in disinfecting it to avoid ruining the outside part of your Asko appliance. You may only use warm soapy water to clean it. Make sure that you wash the towels that you used when cleaning the surfaces. 
Efficient and Safe Appliance Repair 
Even if the world is still battling the pandemic, we can still go on with our lives. And if your appliance requires repair, you may call our trusted technician to safely fix any issue with your unit. Our team is here to help you out. You'll get timely repair with our support team. Call us today if you require Asko appliance repair in Palm Springs: (818) 832-5318.