A hot shower, a hot cup of tea – so many of us use a water heater at the start of the day, the end of the day, and plenty of other times in between. However, when your water heater stops working, that can cause a whole host of problems. That's why we can be there in a flash to get your water heater working as it should.
We have a team of experienced water heater professionals. Through the years, they've repaired and fixed hundreds if not thousands of water heaters. You don't have to go another day suffering through cold water, cold showers, and the like.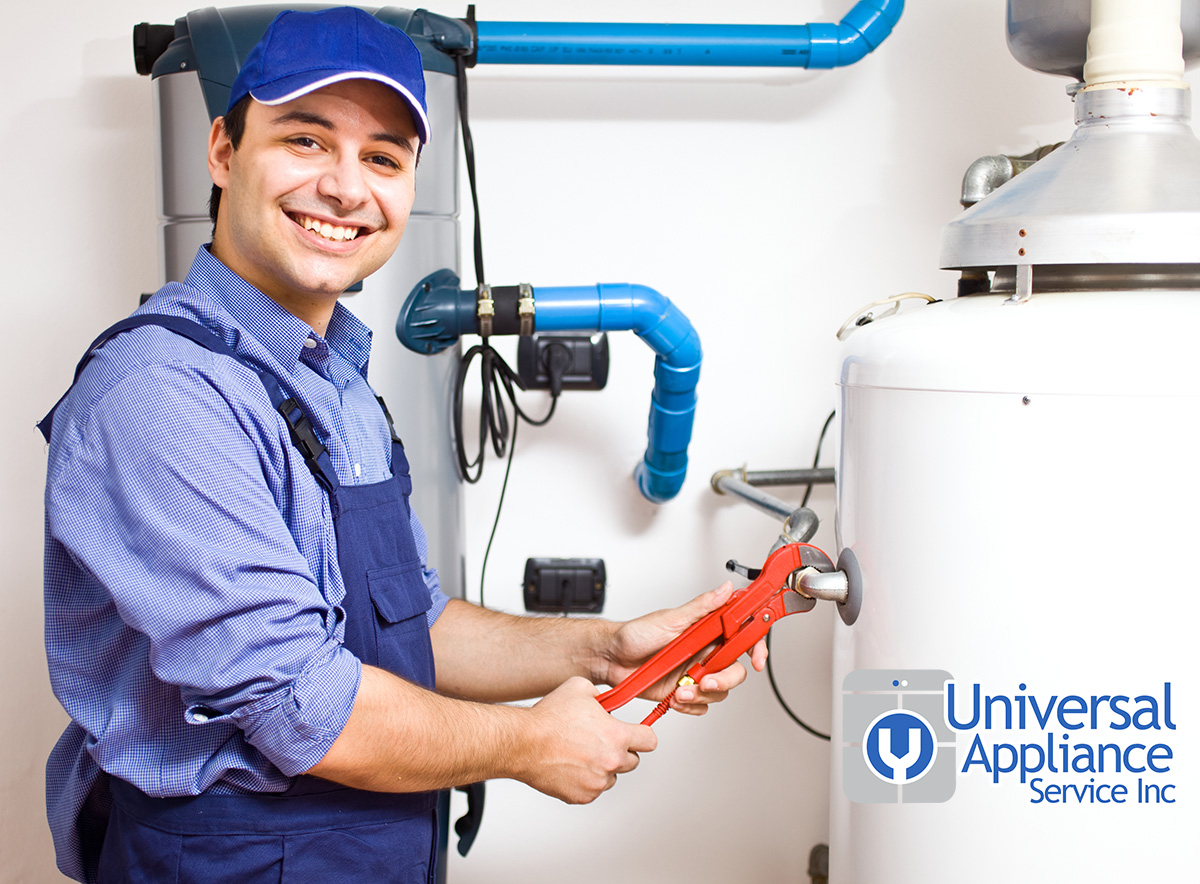 Our expertise with water heaters isn't limited to our service, though. We have so many different kinds of replacement parts for water heaters. Whether you need the biggest parts or the most minuscule ones, all the replacement parts for your water heater can be found at our site. As we're always getting in new replacement parts, we encourage you to check out our site often.
Beyond simply water heaters, we also repair the biggest names and brands, too. So, you can get all the help you'll need with a GE, LG, Maytag, and more.